Classical and Jazz Piano Lessons in South West London and Cardiff
Piano lessons that inspire and motivate pupils of all ages and abilities
The team at Cadenza Music Tuition have extensive experience conducting piano lessons for pupils of all ages. Whether you are a parent or aspiring musician you can rely on the pooled knowledge and experience that Cadenza Music tutors share in order to provide the very highest quality of piano and music tuition.  
Cadenza Music Tuition founder Daniel Nicholson is a passionate believer in finding the creative side to tuition with approaches and techniques used that are not only tailored to the individual but also delivering aspects to piano lessons in new and exciting ways. 
Every tutor at Cadenza Music shares and enthusiasm and drive to provide the very best piano lessons possible. Ideas are regularly shared between everyone which allows the standards of tuition to always improve and develop.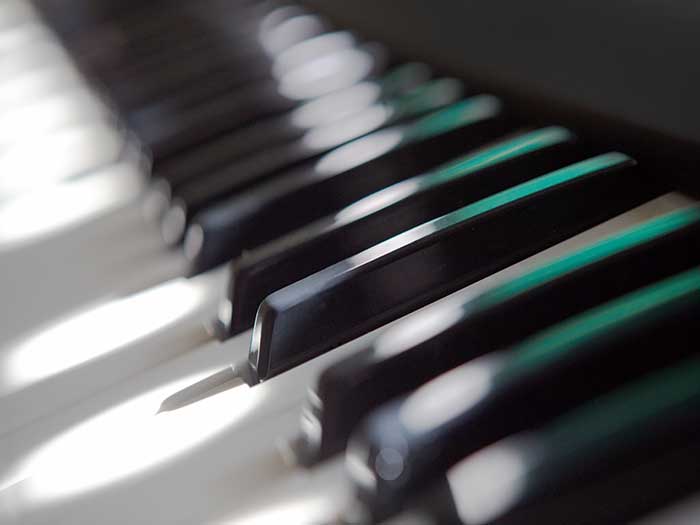 Free online resources for all enrolled pupils
We have compiled worksheets, arrangements and recordings to support piano lessons in Cadenza Music's own Pupil Portal
Once you begin receiving lessons you will have unlimited access to all the resources we have. Be sure to take a look.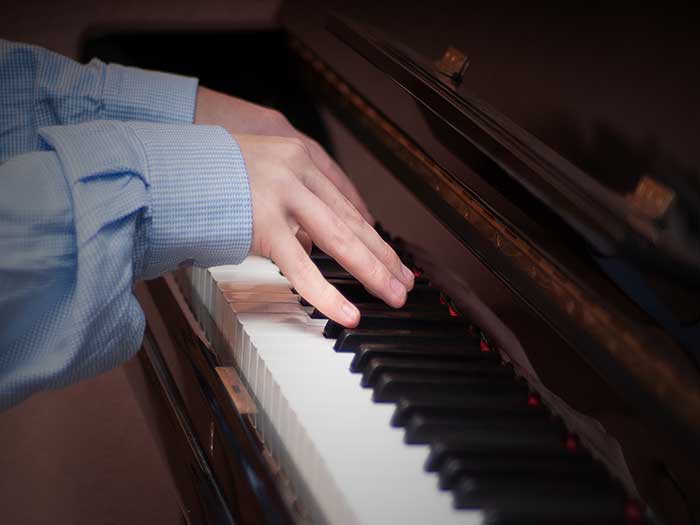 Our collection of self-published books
Daniel has written and published various books that are sure to help learners of all levels. The books are used by all tutors and are very closely aligned with the teaching principles of Cadenza Music featuring composition and improvisation as core assets. You are sure to have a fun learning experience with these publications. 
Home visit piano lessons in South West London
Call Now To Discuss Your Lessons And Book Your Free Trial Lesson